Being a parent isn't easy, from family commitments to staying on top of work and running errands. Hence, it comes as no surprise that we sometimes tend to let our fitness take a backseat.
The thing is, you shouldn't neglect your health and wellbeing – especially if you wish to be healthy and well enough to spend quality time with your loved ones. After all, we know that you want to make every moment count. If you're looking to embark on your fitness journey and aren't sure where to begin, the first step is to understand that it's never too late to start, regardless of your age, gender or level of fitness.

At Orangetheory, workouts are designed to cater to all fitness levels. So even if you haven't exercised in years, you would still be able to clock in a good workout while going at a pace you're comfortable with.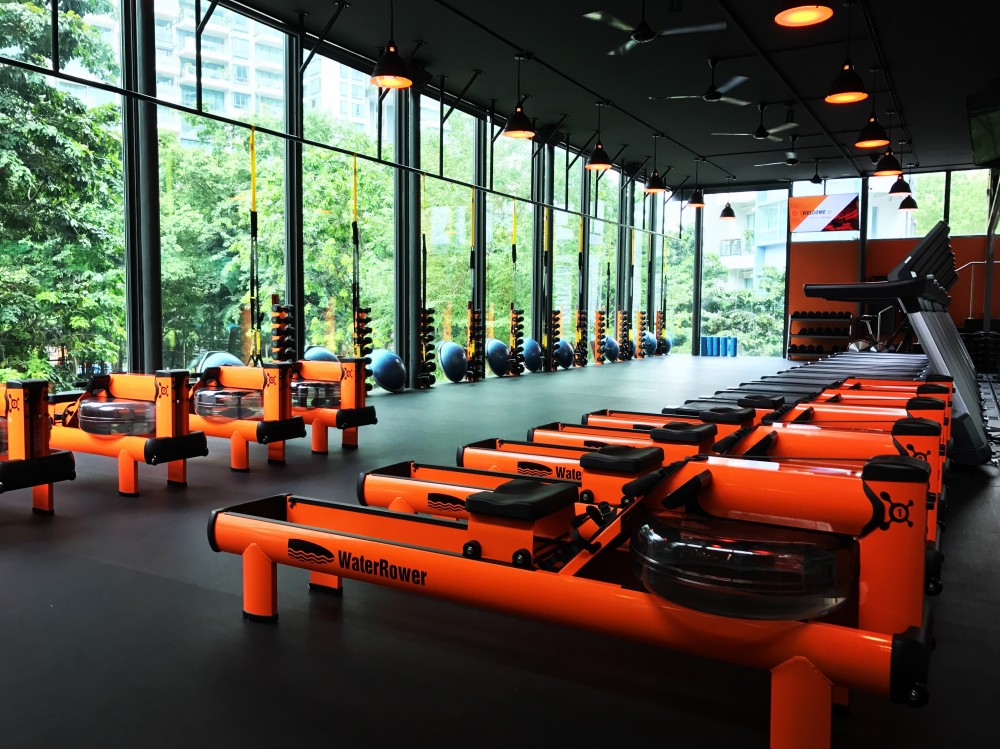 With a focus on endurance, strength and power, Orangetheory's workouts are either 45 or 60 minutes long, and they work every muscle group in the body. The best part? Their heart-rate based workouts are backed by the science of Excess Post-Exercise Oxygen Consumption (EPOC) and enables you to maintain a target heart rate zone so as to stimulate metabolism, boost energy and burn more calories for up to 36 hours post-workout!
As these results-driven workouts change on a daily basis, you can be certain that there's never a dull moment in any Orangetheory studio. An energetic and motivational coach would also be there to spur you on while ensuring that you get the most out of your workout.
If you're interested, here's the good news: Orangetheory offers a complimentary first time class for Singapore residents. All you have to do is give them a call or register via the link below and get yourself booked in!
Studio details:
Orangetheory Fitness Robertson Quay
38A Martin Road, #02-01
S(239059)
6266 1715

Orangetheory Fitness Tanjong Pagar
12 Gopeng Street, #01-58
Icon Village
S(078877)
6224 4288
So tell us, are you ready to become a healthier, fitter version of yourself?