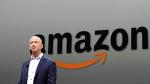 Jeff Bezos may have had a humble start, but that didn't slow him down on his progress to the top. Born to a teenage mother in 1964, Bezos eventually took the last name of his stepfather, a Cuban immigrant. His mother and biological father were married for roughly a year, but she remarried Mike Bezos when Jeff was around 4 years old.
Bezos showed an early aptitude for invention. When he was just a child, he transformed his mother's garage into a lab, and he often rigged electrical components up to work around the home. His love of computer hit him in high school, which is where he launched his first entrepreneurial endeavor – an educational camp for kids known as the Dream Institute.
Bezos went on to study electrical engineering and computer science at Princeton University, graduating summa cum laude in the class of 1986. After college, he worked for D.E. Shaw, and in 1990, he became the investment firm's youngest ever vice president. He also met his wife there.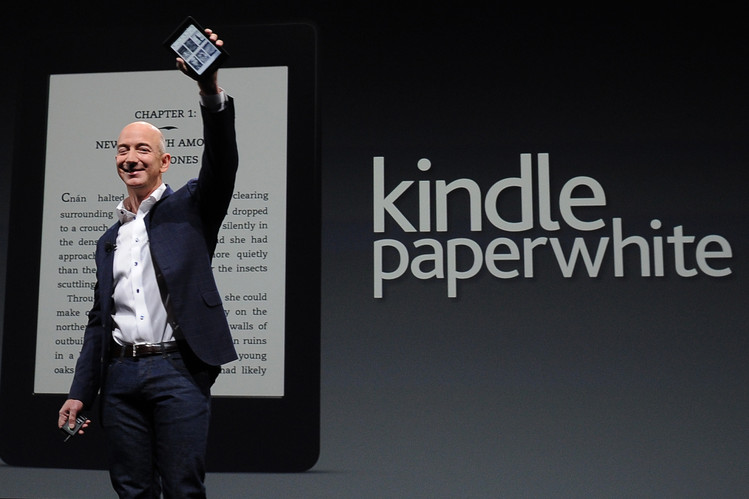 Although he had a cushy job in finance, he decided he wanted to branch out into e-commerce. He resigned from D.E. Shaw in 1994, and moved to Seattle, Washington, to explore possibilities lurking on the World Wide Web. It was there he came up with the idea for launching a bookstore online.
Again working from the garage, he started developing the software needed to run his online bookstore, eventually expanding into a two-bedroom home that he outfitted with three Sun Microstation computers. He developed his initial test site for what would become Amazon.com with a 300-friend beta test in 1995.
Although he did not marketing, Bezos Amazon.com took off like wildfire. By the first month, he had sold books to people in 46 countries. Within the first 60 days, his sales reached $20K. By 1999, Amazon.com had become the leader in e-commerce, outdoing its competition by leaps and bounds.
Even in the bust of the 90s, when a lot of e-commerce businesses were going belly-up, Amazon.com proved it had staying power, branching out from just books to offer music, videos, clothing, toys and more. By 2011, its revenue had jumped to more than $17 billion.
By releasing its own branded tablet in 2007, the Kindle, Amazon.com became a true juggernaut in the e-commerce space.
Bezos continues to innovate. Among its plans for the future is a pilot program launched by the company in 2013 that Bezos hopes will become a reality within a few short years: delivery of products via drone.
Bezos success is owed largely to his drive to succeed. Although born in less than optimal circumstances, he never let his situation in life stand between him and innovation or success. He kept trying until he made himself a name in the computer industry, and then he kept on innovating, bringing new ideas to the table, and becoming better at everything, one step at a time.