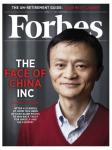 Who is Jack Ma?

Jack Ma, or known by his original name as Ma Yun is one of China's most influential entrepreneur and philanthropist in the world. He's also the founder and executive chairman of the Alibaba Group which is China's second most valuable tech company.

Born in Hangzhou, Zhejiang province in China, Ma was fascinated with the English language and would practice it for hours, giving English speakers tours around the city for free. For nine years, he continued this routine too much success and eventually met some friends that would later introduce him to the internet while in the USA. Although many people see him for his successes, it is important to note that Jack Ma himself was no stranger to failure. He failed to pass the Chinese university examination three times in a row and only managed to graduate later in life. Subsequently, he was even turned down by various jobs after his graduation even to the extent of being rejected by KFC.
How He Built His Success

Ma was always an inquisitive person and when he first heard about the internet in 1994, he took the opportunity to learn more about it by travelling to the states. There, his friends' introduced him to the internet and it was only then did he find out about the prowess that the internet could present to the Chinese population in China. Together with his wife, he pooled together $20,000 and started an internet company that eventually brought him a revenue of up to $800,000 within a short span of three years.

He subsequently left his job as the head of an information technology company in China to return to his hometown of Hangzhou to start Alibaba with his group of seventeen friends. There, his successes eventually snowballed, winning a total of $25 million from an international venture capital investment. Furthermore, Ma wanted the global e-commerce system to further improve resulting in his setting up of Taobao, Alipay, Ali Mama and Lynx. His rejection of eBay's offer to purchase the company further set his resolve in the company, eventually garnering the support from Yahoo's Co-founder, Jerry Yang.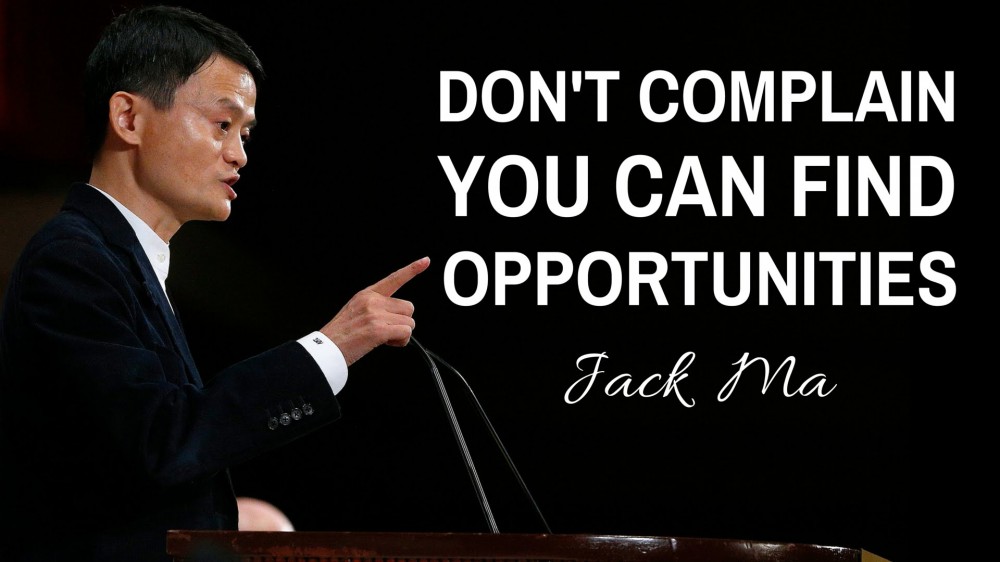 Important Traits to Learn from Him



Look towards the long term.
Jack Ma has always made decisions and progress all while keeping a watch on the long term progress and business model. Don't always focus on your short-term gains if you wish to be successful in life and business because your actions will always come back to haunt you.
When Ma was offered the chance to sell Alibaba to Ebay, he believed in his company and vision, ultimately leading to his decision to reject the offer. Trust your gut instincts and make well-planned decisions before going forward with your plans.
When Jack Ma first discovered the internet, he realised the potential it had in building a great business. With that dream and vision of improving the e-commerce throughout China, he set his aims high and never once looked back. That is the sort of devotion and dedication that you need should you wish to truly succeed in life.