This tutor has taken at least 2 assignments from Ace Tutors and is highly recommended to students/parents. Of course, this will be subject to the tutor's availability.
This tutor has taken at least 1 assignment from Ace Tutors and is commended by the student/parent to be good.
If you are interested in this tutor, note his/her ID number and call our coordinator for more information at 6100-2237
This tutor provides small group tuition. Check his/her full profile to find out more.
Piano Teachers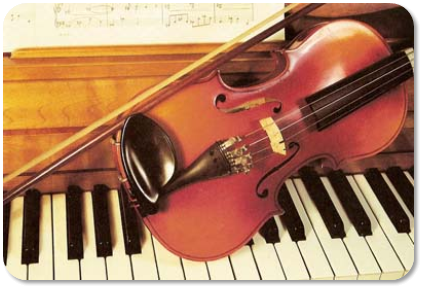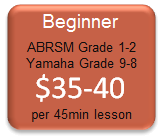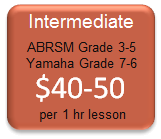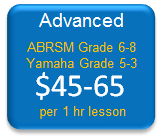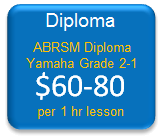 * Final rates are quoted by tutors
Find a Piano Teacher with us. Lessons can be held at the comfort of your home, and the match is free for students.

Piano Teachers who are interested to receive free assignment updates may

register

here. A commission charge of 50% on the first month of lessons apply.